Unifor Construction Pte Ltd is a leading construction company in Singapore with a proven track record of successful projects. 
We offer comprehensive construction services, including project management, design and build, renovation, and construction consultancy, providing one-stop solutions for all construction needs. 
METERS OF CRACKS REPAIRED
JAPANESE & KOREAN CLIENTS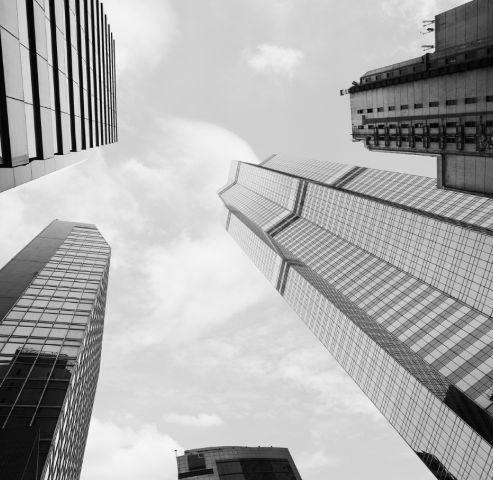 Our goal is to be the preferred concrete repair contractor for clients and main contractors alike, serving as a collaborative partner or specialized subcontractor.
We are dedicated to delivering the highest value solutions, offering innovative and cost-effective services to both local and international markets.
Driven by performance, we are steadfast in our commitment to the growth and development of our team, fostering a culture that prioritizes safety, innovation, and excellence.
SMES ASIA AWARD SINGAPORE 
YEAR – 2013 / 2014
CONSTRUCTION 21
BEST PRACTICE AWARD – YEAR 2002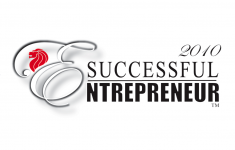 SUCCESSFUL ENTREPRENEUR – YEAR  2010
BizSAFE Level 4 Certified 2024
TÜV SÜD PSB Certified
Quality Management System for
Provision of Structural Concrete Repairs
TÜV SÜD PSB Certified
Occupational Health and Safety Management System for
Provision of Structural Concrete Repairs