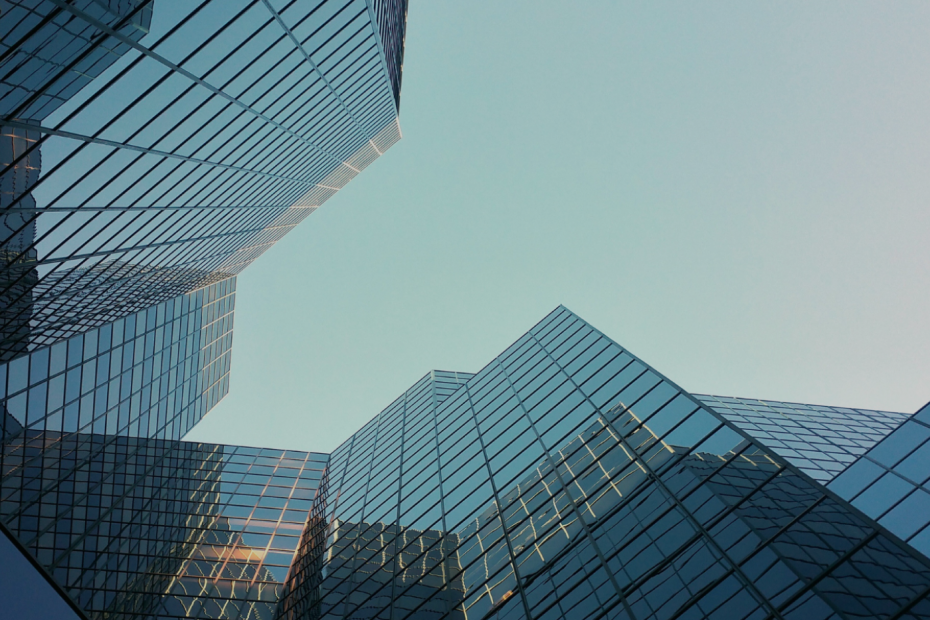 Architectural Finishes
Unifor Construction provides architectural finishes that enhance the aesthetic appeal and functionality of buildings, ensuring a seamless integration with the overall design.
Concrete Cutting and Coring
Specializing in precise concrete cutting and coring, we offer tailored solutions for construction projects that require controlled demolition or the creation of openings in concrete structures.
Waterproofing Systems
Advanced waterproofing systems to create a reliable barrier against water intrusion, protecting your assets from leaks, moisture, and potential structural damage.​
Crack Repair
Utilizing our in-house patented crack injection system, we ensure efficient and lasting solutions for cracks in concrete structures, having repaired more than a million cracks globally.
Structural Strengthening
We offer structural strengthening services to enhance the load-bearing capacity and durability of existing structures, using state-of-the-art methods to ensure safety and compliance with industry standards.
Cementitious Grouting
Our cementitious grouting solutions are used to fill voids and stabilize structures, providing a strong and durable bond that enhances the integrity of the construction.
Polyurethane (PU) Grouting
Utilizing Polyurethane (PU) grouting, we offer targeted solutions for sealing leaks and cracks, providing a flexible and resilient barrier against water infiltration.
Epoxy & Underwater Epoxy Grouting
Our innovative products include specially formulated Unifor Underwater Epoxy, designed to bond and set in wet conditions, efectively seal and stabilize cracks, voids, and joints in various surfaces, ensuring structural integrity.​
Fill in the form and our team will
get back to you within 2-3 days.